Let's Learn At Home is an e-learning platform established to help students learn at any convenient place of choice with a personal computer, tablet, or mobile device.
     We're here to ease the process of learning. With us, learning no longer feels like a chore but instead a fun relaxing experience.
      Our courses include Physics, Chemistry, Biology, English, and Mathematics. Our tutors will engage you with lessons that are carefully designed to help you understand the topics. Enroll with us now and join the new era of learning.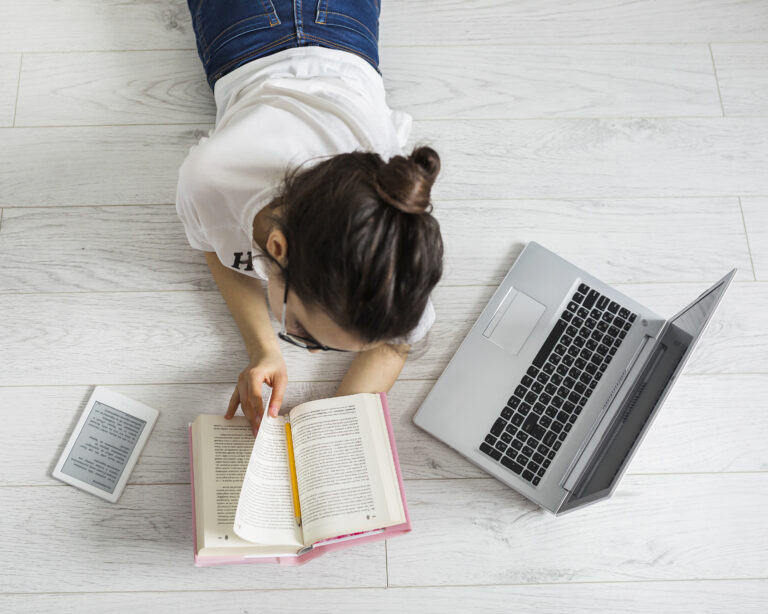 To be the leader of e-learning in Ghana and provide the best schooling alternative that allows learners to move at their own pace, and ultimately produce students that will go on to become leaders and innovators in the world.
To provide the best alternative schooling to our students and to prepare students through our carefully designed curriculum and dedicated teaching staff, the tools needed to tackle the challenges of learning in today's dynamic world.